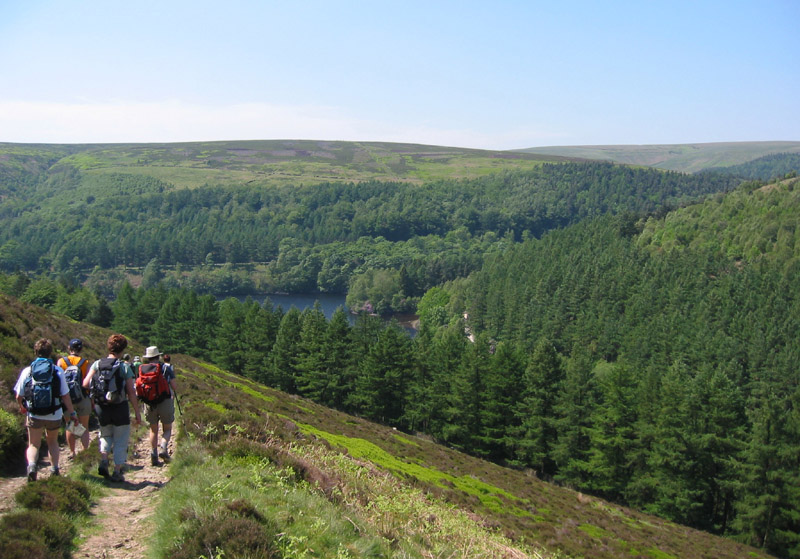 Looking back at Derwent Reservoir on a scorching June day
Espresso News 2006
Summer
I've been enjoying getting to know the local area in detail taking photographs for the Geograph project, which aims to photograph every gridsquare in the British Isles. Further afield, this summer's peaks include Back Tor & Margery Hill in the Peak District and Cadair Bronwen, Y Foel & Vivod Mountain in Wales.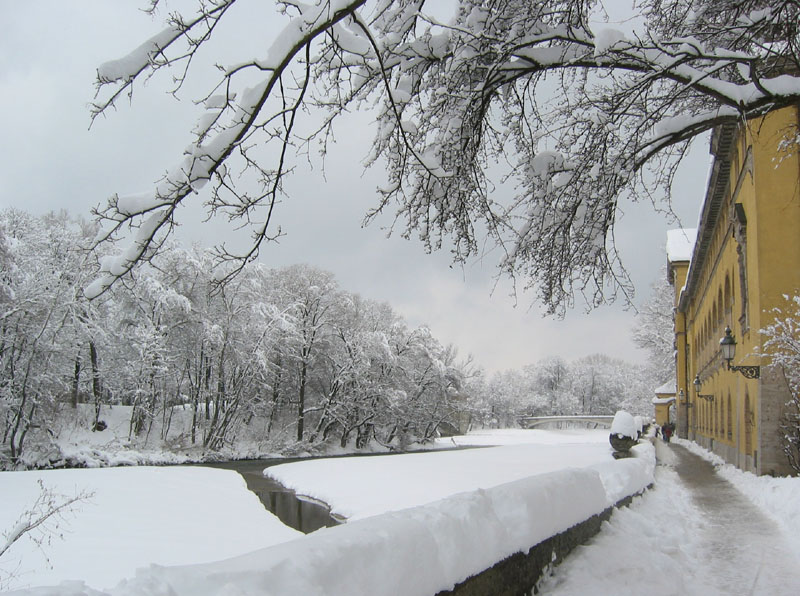 River Isar, by the Müllersches Volksbad
March
March, the month of snow. A weekend visit to Munich saw enough snow that the return flight was cancelled. Despite the weather, we had fun touring Munich's many museums & galleries; highlights included the Dürer collection at the Alte Pinakothek, the keyboard instruments at the Deutsches Museum, and the gorgeously tasteless interiors at the art nouveau Villa Stuck (more photos linked here).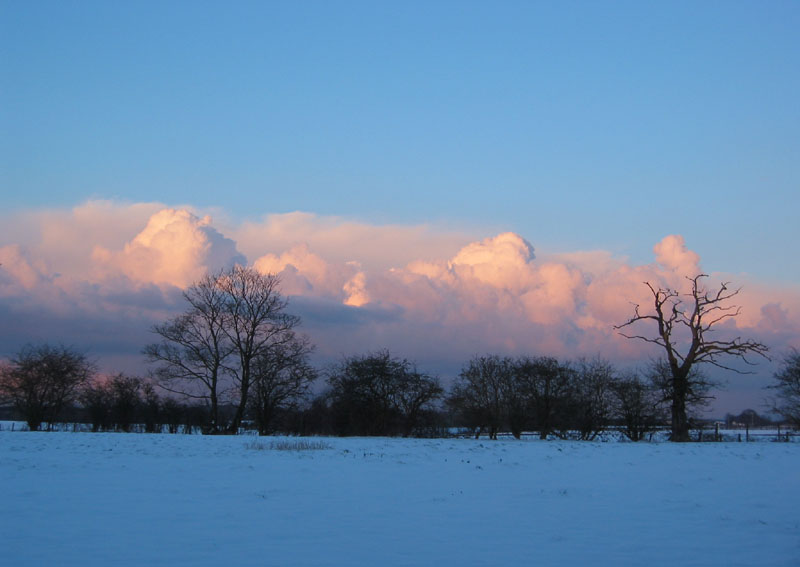 At home we had six inches of the stuff, the most we've had since we moved here (more photos linked here).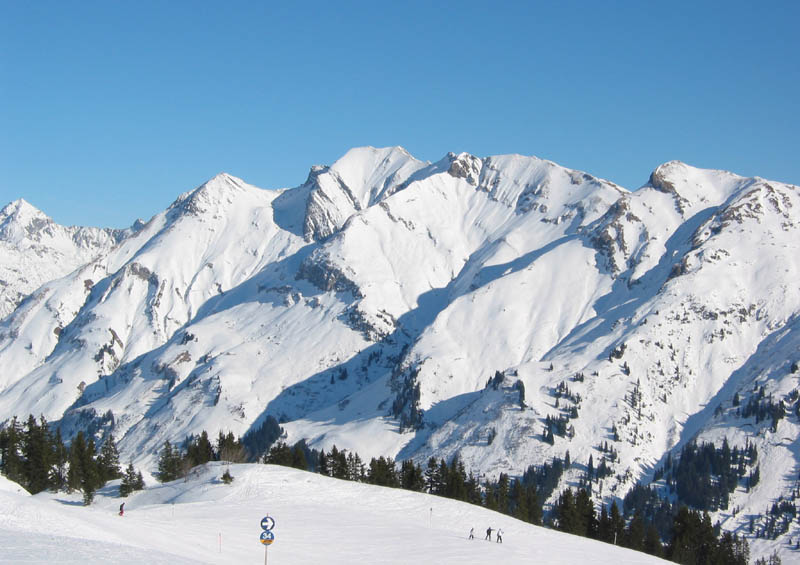 Mountains behind the valley of Lech
January/February
Skied for the first time in the Austrian Alps, staying at St Anton and visiting nearby Lech & Zurs. More photos linked here. Adrian ran his first fell race of the year, over deep snow in NW Dartmoor.
---
Archived News
You can e-mail me at: the_espresso_addict@fireflyuk.net
Last updated 1 May 2007